Beautiful Primitive Antique Bead Board Cabinet 79x41 Square Nails 1800's Rare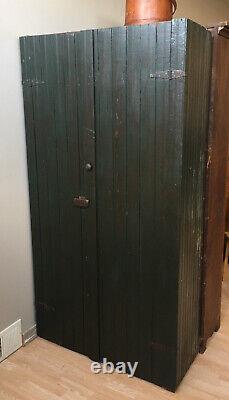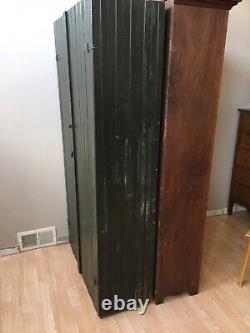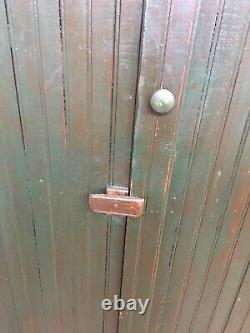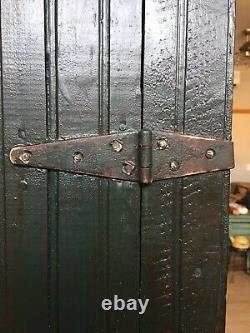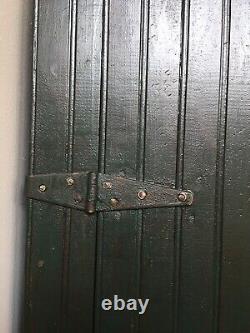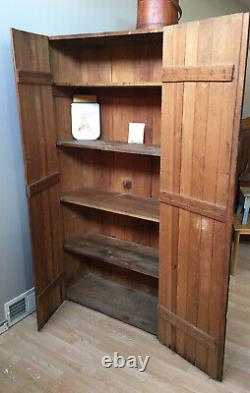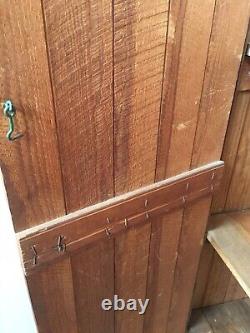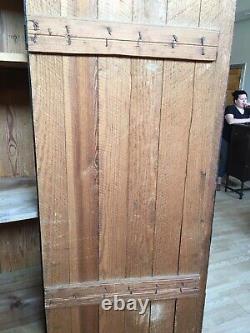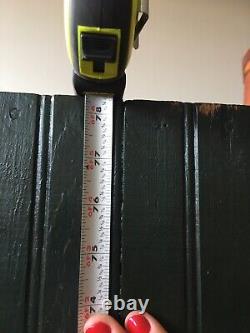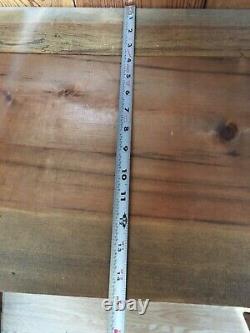 These don't come up for sale much anymore. This is a very large and very strong primitive bead board cabinet. It's kind of a dark greenish black color. If you have any questions please ask.
Thank you and God Bless.