Vintage Hard Wood Table Cabinet, Stand Cabinet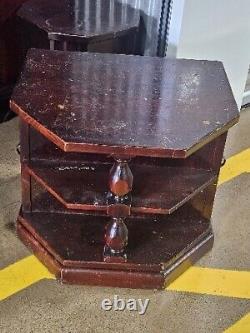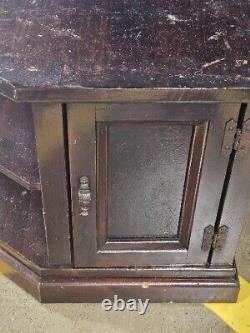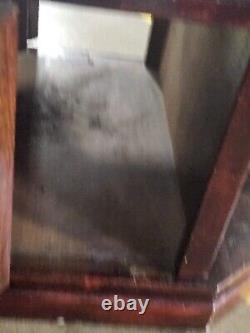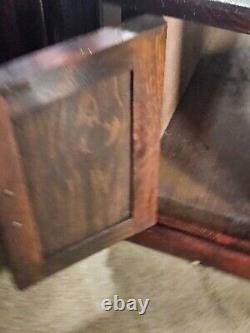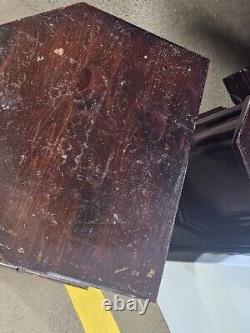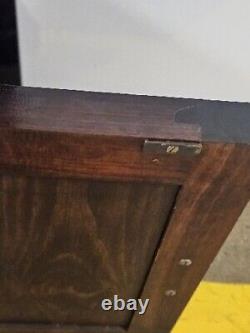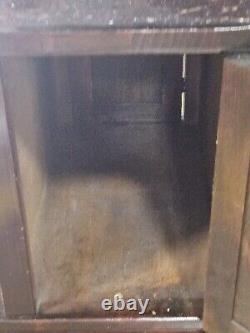 This vintage hard wood table cabinet is perfect for adding a touch of antique charm to any room. The cabinet is made of sturdy wood and has a beautiful, unique design that is sure to catch the eye. It is a great addition to any home decor, especially for those who love the rustic feel of antique furniture. The cabinet is 21 inches tall, 24 inches long, and 27 inches wide, making it a great size for use as a stand cabinet. It is perfect for storing small items, such as books, magazines, or decorative objects.
The antique style of this cabinet is sure to make it a conversation piece in any room.