Oak Stereo Cabinet Handcrafted In mexico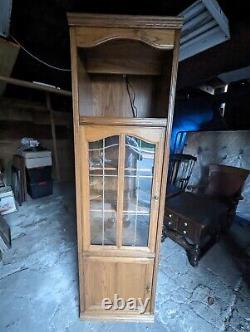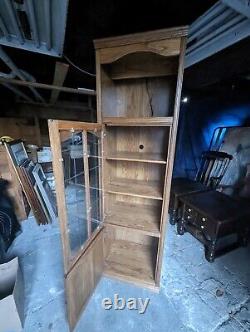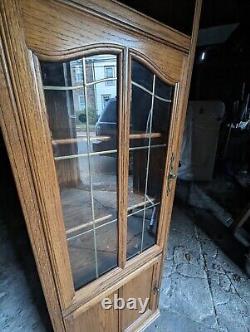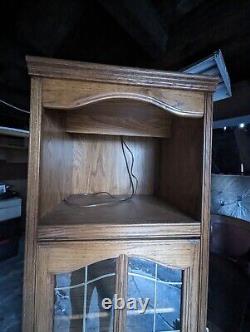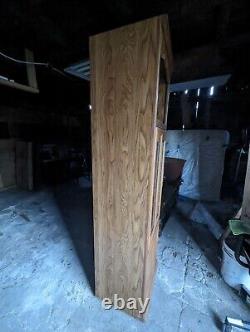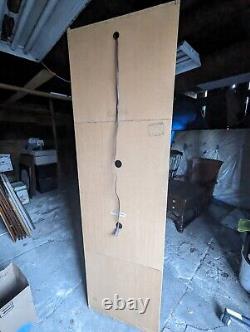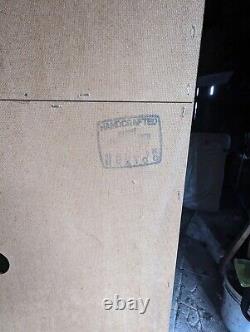 This beautiful oak cabinet is a unique piece of furniture, handcrafted in Mexico with attention to detail. It has five shelves and a glass door that adds elegance to its antique style. The cabinet is free-standing and comes with a left-handed door, making it easy to place in any room. The cabinet's dimensions are 16 5/8 inches in length and depth, 22 inches in width, and 76 1/4 inches in height. It is made of high-quality oak material, which ensures its durability and sturdiness.
Whether you want to showcase your stereo system or use it as a display cabinet, this piece will make a great addition to your home decor.