Art deco revival File Cabinet 2 drawer Yawman & Erbe metal corners RARE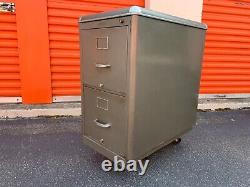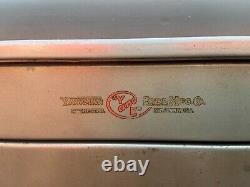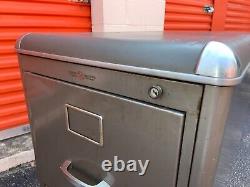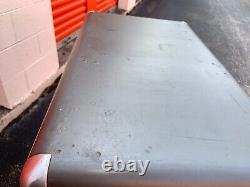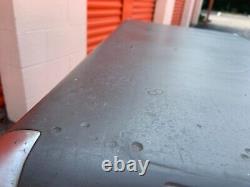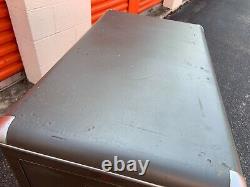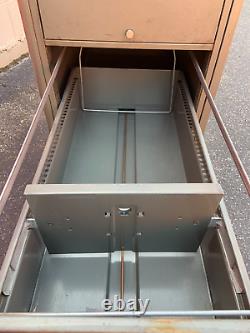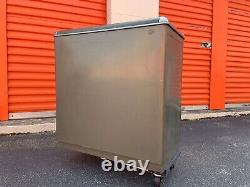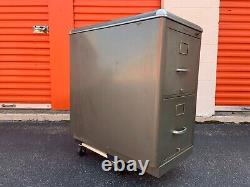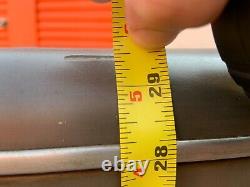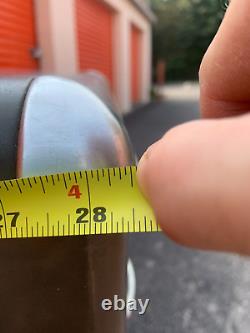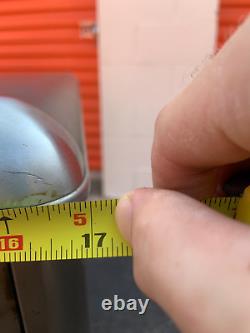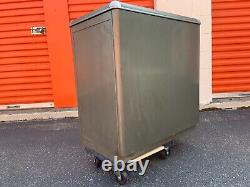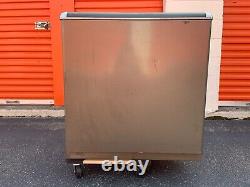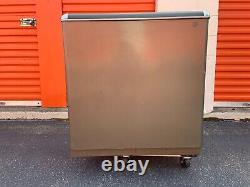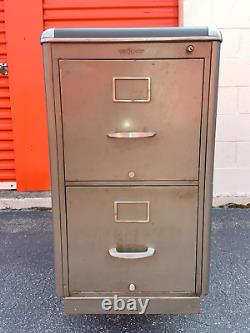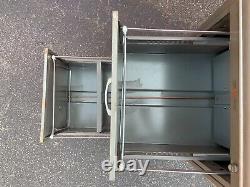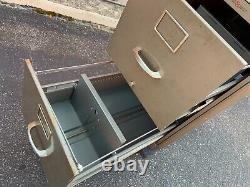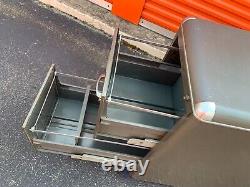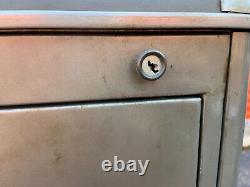 Art deco revival Yawman & Erbe 2 drawer filing cabinet. THIS IS HEAVY AS LEAD.
SERIOUSLY NOT KIDDING NOT LIGHTWEIGHT LIKE WHAT YOU MAY BE USED TO WITH A METAL FILING CABINET. HEAVY HEAVY HEAVY HEAVY HEAVY.